Motor finance firms more pessimistic  for Q3 outlook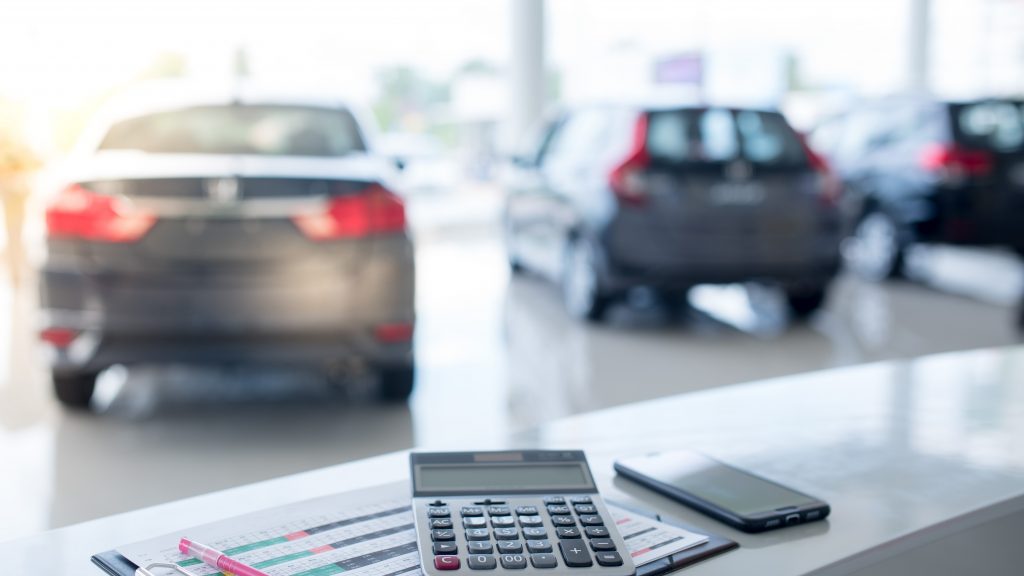 The Finance & Leasing Association said motor finance firms are more pessimistic now than they were three months ago.
Its Q3 2022 industry outlook survey suggests 56% of motor finance respondents expect growth in new business over the next year, down from 76% in the Q2 2022 survey.
Latest figures form the Finance & Leasing Association saw used car finance value rise 10% while the volumes of used cars sold on finance fell by 3%.
The consumer new car finance market reported a fall in new business of 21% by value and 28% by volume in June compared with the same month in 2021.
Geraldine Kilkelly, director of Research and Chief Economist at the FLA, said: "In June, the new car finance market reported its largest contraction in new business volumes since February 2021 as vehicle shortages continued to disrupt the market's recovery. Click here Unimat Traffic.
"By contrast, the business used car finance market reported record monthly new business volumes in June, and consumer used car finance new business volumes were only slightly lower than in June 2021.
"Consumer spending is expected to weaken during the second half of 2022 as incomes are squeezed by higher inflation, interest rates, and taxes.
"As always, customers who are worried about meeting payments should speak to their lender as soon as possible to find a solution."
Table 1: Cars bought on finance by consumers through the point of sale
New business
Jun 2022
%

change on prev. year

3
months to Jun 2022
% change on prev. year
12 months to Jun 2022
% change on prev. year
New cars
Value of advances (£m)
1,435
-21
4,400
-9
17,501
-4
Number of cars
56,877
-28
175,727
-14
720,983
-8
Used cars
Value of advances (£m)
2,051
10
6,297
16
22,818
19
Number of cars
132,305
-3
399,272
-1
1,508,235
4
Total cars
Value of advances (£m)
3,486
-6
10,697
4
40,319
8
Number of cars
189,182
-12
574,999
-6
2,229,218
0
Table 2: Cars bought on finance by businesses
New business
Jun 2022
%

change on prev.

year

3

months to Jun

2022

% change on prev. year
12 months to Jun 2022
% change on prev. year
New cars
Number of cars
22,480
-27
68,011
-22
276,642
-11
Used cars
Number of cars
12,760
226
27,990
116
71,715
33